Wigan – Bournemouth Premeiere League Picks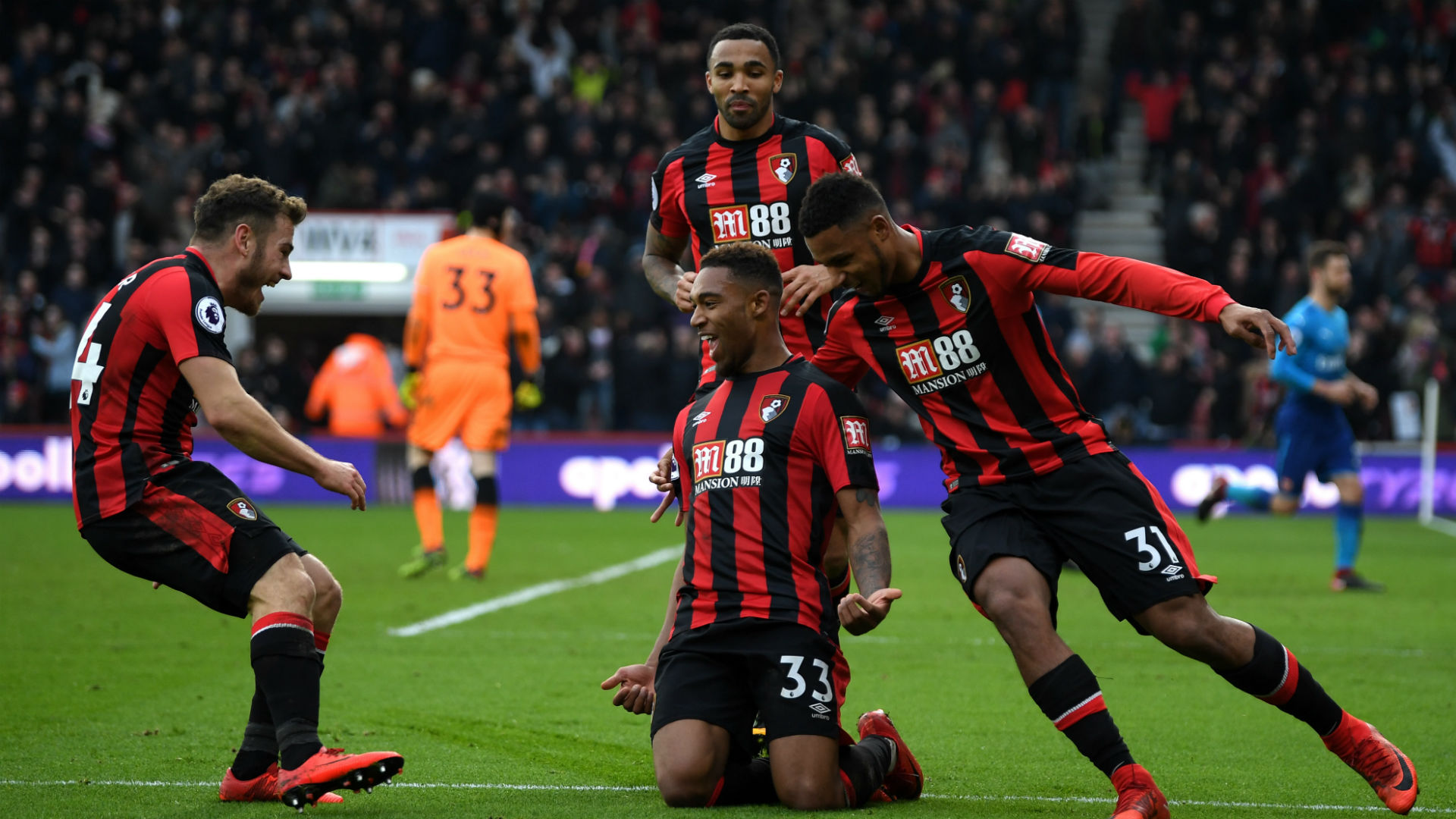 Wigan already managed to beat him very fast when they met at the Vitality Stadium, in 30 minutes he was already 0-2 when in the odds he was not favorite for being competing in a lower category and having the disadvantage of playing as a visitor. Starting the second part Bournemouth shortened that advantage and in the last minute tied 2-2 with Cook's goal.
Bournemouth remains safe from the relegation zone with a 4-point lead to their nearest Premier League chaser, and I do not care to play at home and the weekend would have a complicated visit against West Ham … you can give that match more priority.
On the other hand Wigan is a leader in League One and playing at home to add more points, has only one defeat … visitor gave a very good game, however the desperation in not knowing how to maintain the advantage annihilated them.
A few seasons ago this team played in the Premier, where it came to stop … for what they have done last year and the factor of playing before their fans should be given the handicap.
Prediction Today: Wigan 0, + 0.5
Odds: 1.53